LaCantina is a pioneer in designing and manufacturing large opening door systems.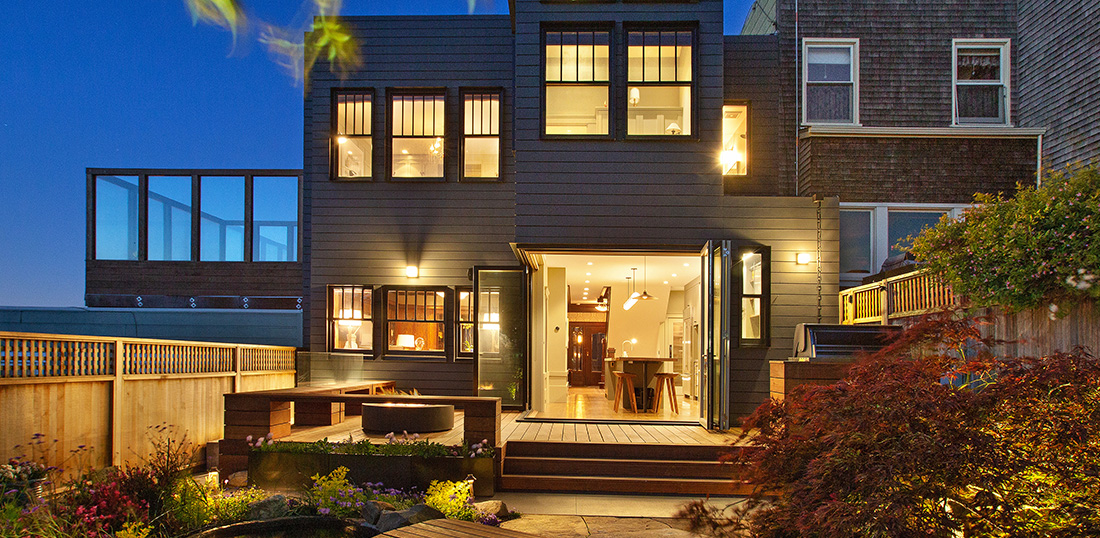 VISUALLY APPEALING DESIGNS
Our signature door panels are utilized throughout our folding, multi slide and swing door product range, creating a perfect match for all openings. Minimal, clean designs allow for panels to stack in alignment when open. Our narrow stiles and low profile rails create symmetry and allow more glass and natural light and are the preferred aesthetic of architects and designers or anyone with an appreciation for detail.
OPEN SPACES
The LaCantina folding door system is what we are renowned to have perfected. As a pioneer in folding door systems LaCantina sets the standard for style, function and performance. Using the highest quality rolling hardware and robust panel and frame designs, our systems provide smooth and effortless operation unmatched by other large opening door systems. With the ability to span any size opening, multiple configurations and options to meet the demands of any project, a LaCantina folding and bifold door system is the perfect choice.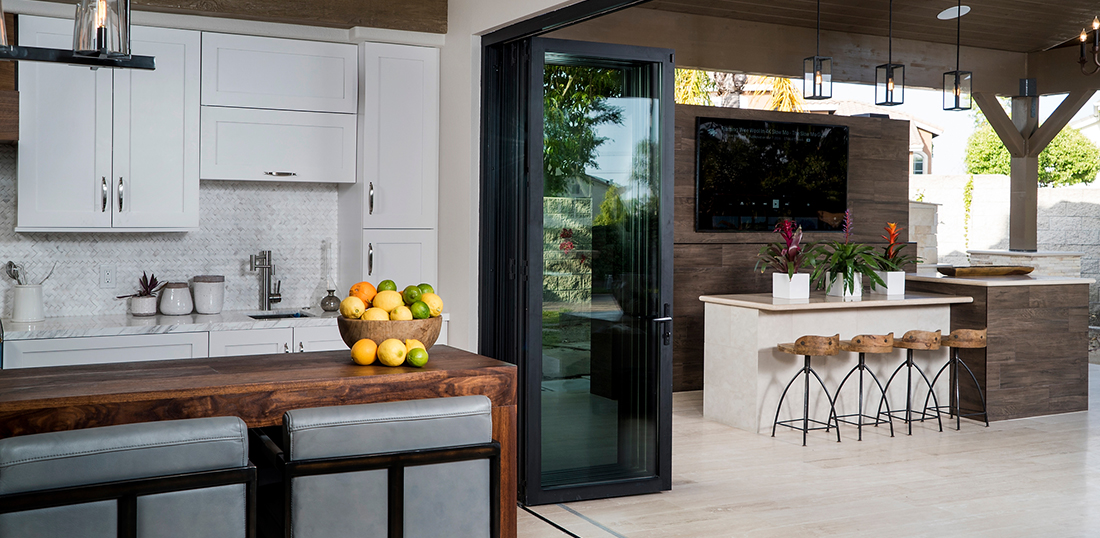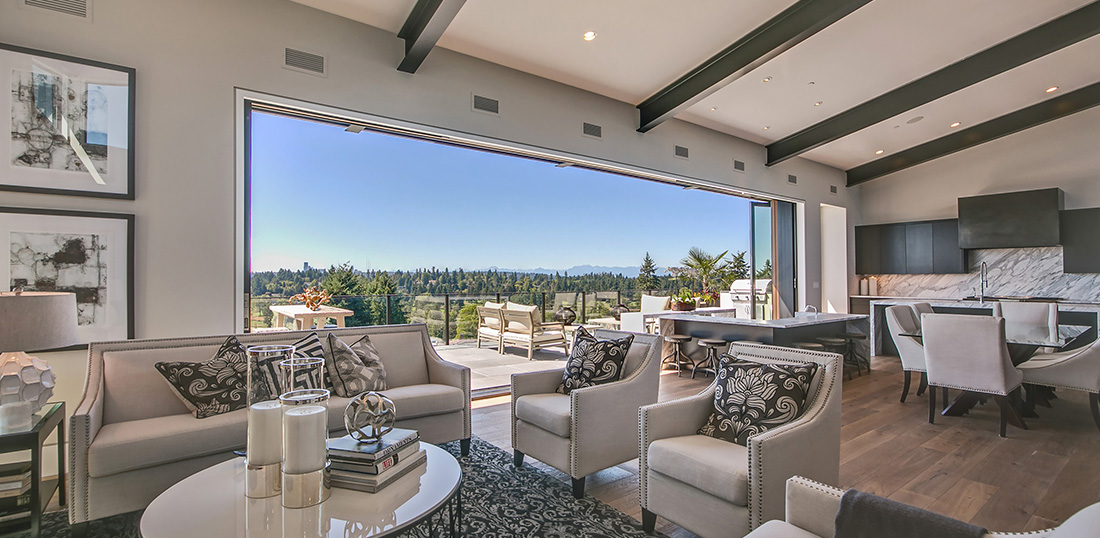 A NEW CLASS OF MULTI SLIDE
LaCantina Doors has created a new class of multi slide door by combining the preferred features of performance, strength and symmetry of a high end lift & slide door system and the functionality and value of a multi slide. Our new class of multi slide provides optimal aesthetics and performance.
SWING DOORS
Swing Doors have never been such a feature in the home. Utilizing heavy duty, architectural stainless steel hinges and our robust door panels engineered for taller and wider openings, our new swing doors create more space than typical single and French doors. Our signature narrow stile and rail swing doors perfectly match our Folding and Multi Slide systems to create all-around balance and symmetry; the ideal solution for a complete door package.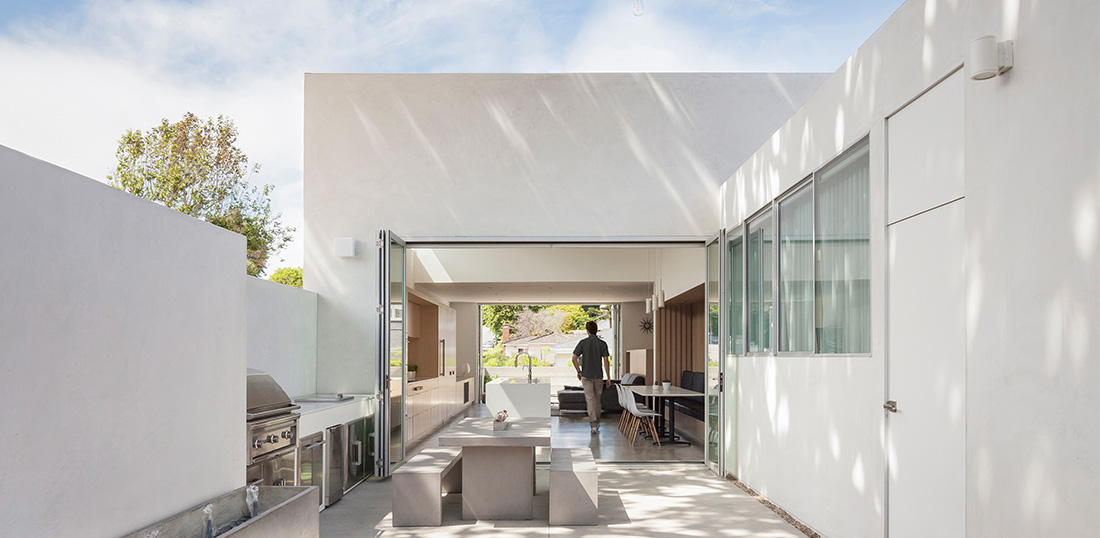 Trusted Partners
We offer professional and certified installation
Request a FREE, no-obligation appointment with us!