Advantages of Aluminum Frames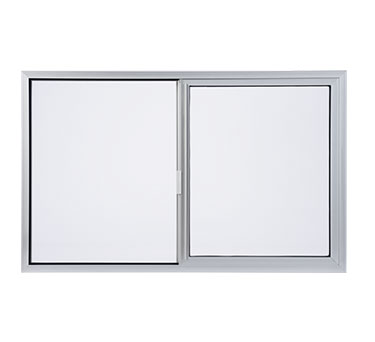 Slim Profile

Durable

Narrow Sightlines

Low Maintenance
Light yet strong, aluminum frame windows and patio doors can be configured into a wide variety of combinations. The narrowness of the frame places the focus on the glass and subsequently, the view it offers. Multi-panel glass walls are often made with aluminum frames to facilitate indoor/outdoor living. Milgard aluminum frames are available in anodized or baked-on finishes for long lasting color. Sealed, mechanically joined corners stay square and true over years of use.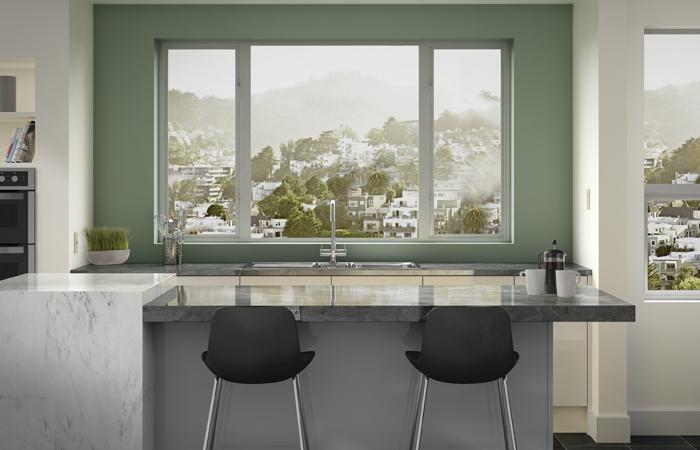 To make exceptional aluminum windows, we use high quality components. Our rollers, locks, frame members and hardware are designed to keep our aluminum windows in the forefront of appearance, security and strength. Many are Milgard exclusive designs, offering performance you won't find anywhere else.
Aluminum windows can help achieve contemporary design requirements. With clean lines and narrow frames, they are the perfect complement to enhance a modern architectural style. Great for retrofit or new construction.
The use of thermal barriers in aluminum framed windows vastly improves insulating ability. Polyurethane is placed between the frame to create a thermal barrier and reduce the flow to heat making Milgard Thermally Improved Aluminum windows more energy efficient. (Not available in all areas.)
Aluminum windows have an extremely long life and are highly resistant to outside weather elements. Because of their rigidity and durability, aluminum windows can be configured into combinations with a large glazing area for maximum views. They beautifully accentuate the clean, thin lines of contemporary design.
Milgard® Aluminum windows are made from quality materials. We continually redesign, improve, and update our rollers, locks, frame, and hardware for appearance and strength. These windows come with a Full Lifetime Warranty to the original owner and transfers to second owners 10 years from the install date.
Aluminum Series Operating Styles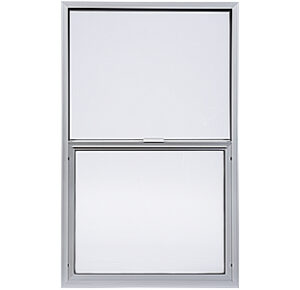 Single Hung
With the Aluminum Series single hung window, the lower panel slides vertically upward when opened and it overlays into the stationary top panel. You can close and lock the window securely, in one motion, with the spring action lock. If the window is closed, it's locked.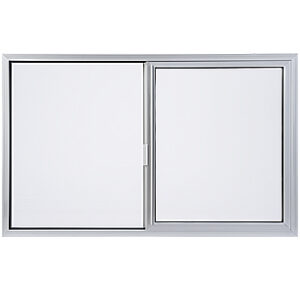 Horizontal Slider
Horizontal sliders are one of the most common aluminum window styles seen in homes today. You can select which side opens, either left or right. The spring action lock lets you easily see if your window is closed and locked.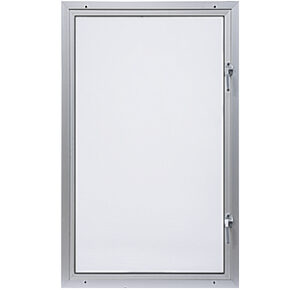 Casement
All Milgard aluminum windows are built to your exact specifications. Aluminum casement windows can be easily combined with other casements or operating styles for a dramatic effect. Casement windows open to the exterior of the home with a side hinge, similar to a door.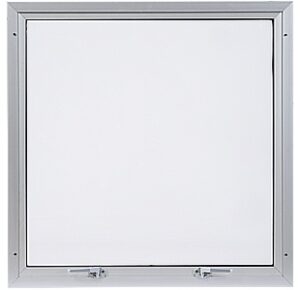 Awning
Aluminum Series awning windows are durable with clean lines and a modern look. This window hinges at the top and opens with a crank handle to ventilate your home without rain or leaves blowing in.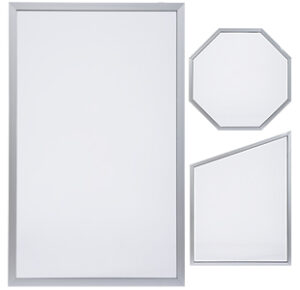 Picture
Because of their clean, narrow sightlines, Aluminum Series picture windows make a beautiful wall of windows when used in combinations. These metal windows do not open, or have any rails to obstruct their view, making them ideal for large walls and high ceilings.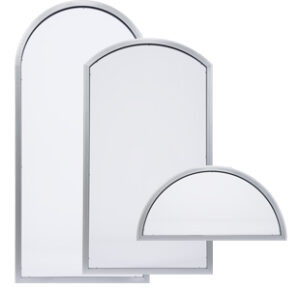 Radius
The soft curves of radius windows make them very visually appealing. Try a full round, quarter round, half round or arch top. Combine a radius window with casements, pictures, awnings or single hungs for endless design possibilities.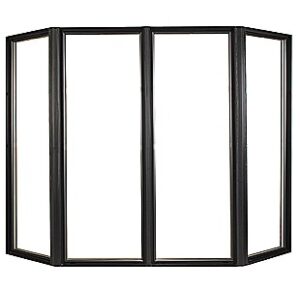 Bay
Bay windows are commonly used for window seats and often have three separate panels. Generally shown with one large unit in the center flanked by a smaller unit on either side that opens for ventilation.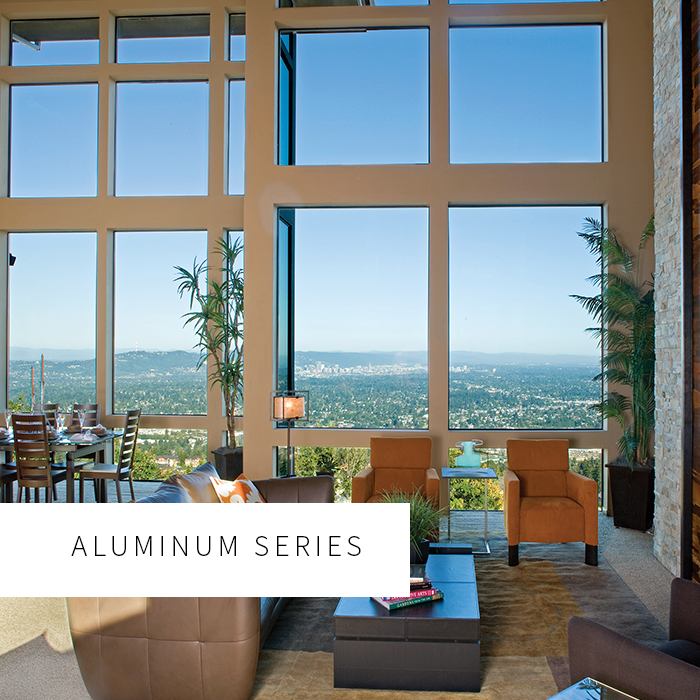 Trusted Partners
We offer professional and certified installation.
Request a FREE, no-obligation appointment with us!