Discover all the choices available and get inspired.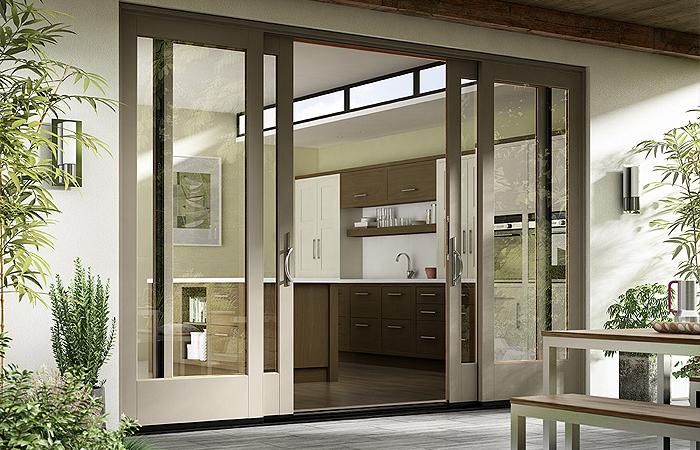 Custom Made Patio Doors
Patio doors have come a long way in their ability to enhance the look and style of your home. Learn how Milgard custom made patio doors can help you add character to your home and make a statement with a free, no-obligation consultation from a Milgard Certified Dealer near you.
Patio Door Product Series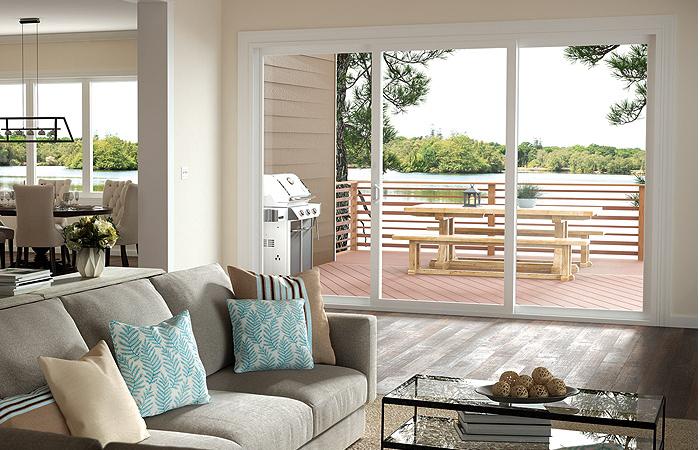 Tuscany® Series
Milgard® Tuscany Series is our top of the line vinyl patio door that can make a world of difference in your home. Each patio door is custom made to your exact measurements from our signature vinyl formula and crafted with award-winning hardware. Whether you are looking for elegant French Doors or Sliding Doors, there is a Tuscany Series option for you. Great for remodeling projects or replacement patio door needs.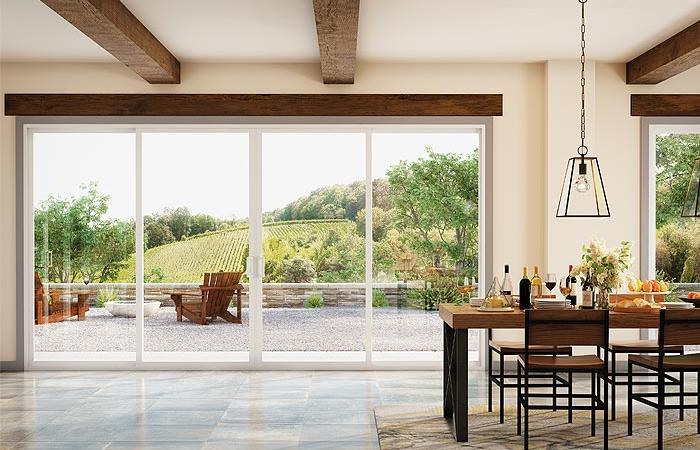 Trinsic™ Series
The Trinsic Series vinyl patio door is our newest and most contemporary vinyl sliding door available. The narrow frame profile provides the maximum available viewable glass area to help you enjoy amazing outdoor views. The newly designed, sleek hardware features 90 degree angles for a very modern flair. It's the perfect look for contemporary homes.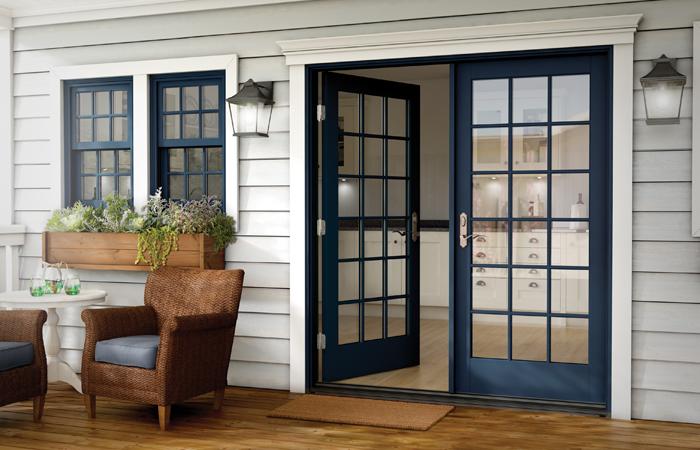 Essence Series®
The Essence Series patio door can bring a high level of sophistication to your home. Featuring a durable fiberglass exterior and a natural wood interior, the frame has been engineered to have no visible fasteners for lasting beauty and exceptional performance.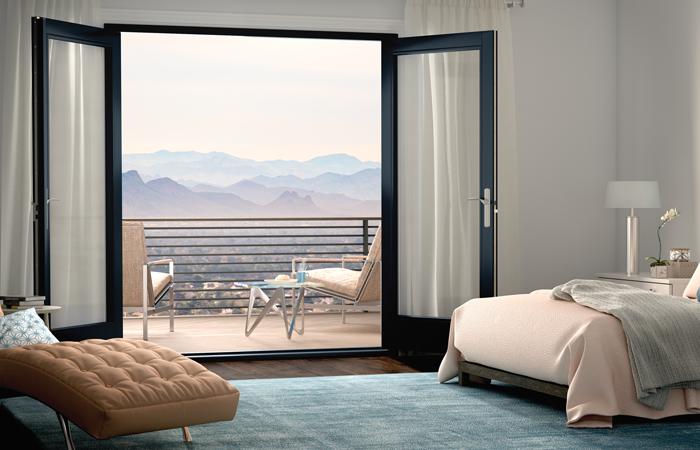 Ultra™ Series
Create a grand entrance with Ultra Series fiberglass, French-style patio doors. These French doors are a simple addition that can add intricate detail to your space. Available in traditional swing style or sliding, you can enjoy a beautiful view of the outdoors while admiring the elegance of the door itself.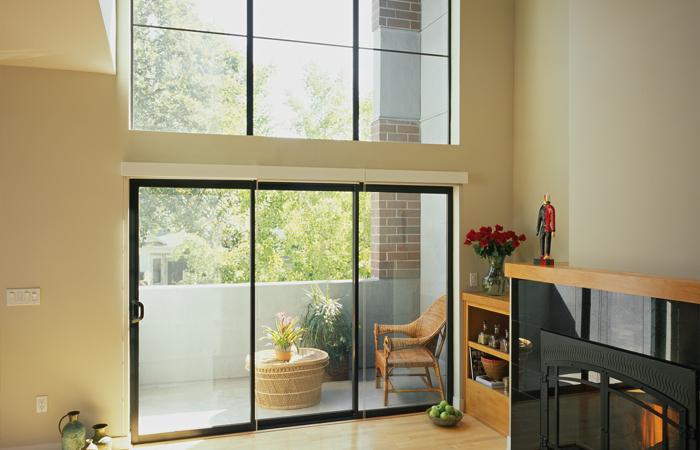 Milgard® Aluminum Series
For a contemporary style, it's hard to beat Milgard Aluminum Series patio doors. Great for replacement projects and new construction, aluminum patio doors offer narrow sight lines to inspire design freedom. They are beautifully thin and extremely durable making them a popular choice when maximum views are desired.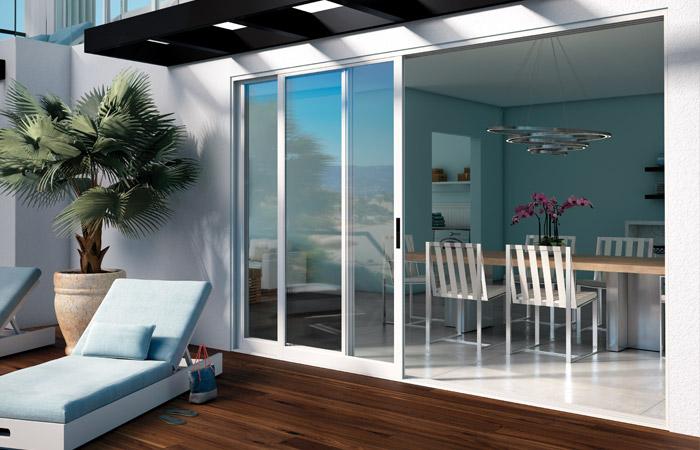 Moving Glass Wall Systems
Open up to an entirely new way to look at luxury. Milgard® Moving Glass Wall Systems are an innovative way to experience indoor outdoor living. Aspirational, yet realistic, these sliding walls seamlessly transition between dreams and reality.
Trusted Partners
We offer professional and certified installation
Request a FREE, no-obligation appointment with us!