Advantages of  Wood Frames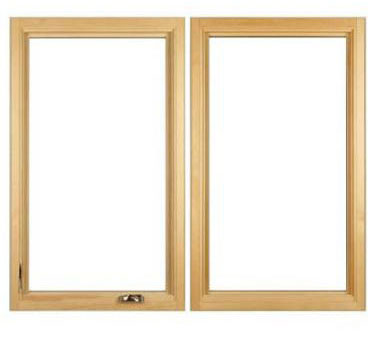 Warmth of solid wood grains

Paintable

Excellent insulating properties
For years, wood has been a readily available window substrate, and the most common choice for homes. It could be painted a solid color or stained and sealed to show off the wood grain. Wood is also strong and easy to work with, is a natural insulator and complements many forms of architecture.
Compared to vinyl and fiberglass, wood window and door frames require more maintenance. Regular sealing, staining or painting is needed to prolong the beauty of the wood. Frequent touchups and the occasional refurbishing, sanding and applying new coats is almost always required.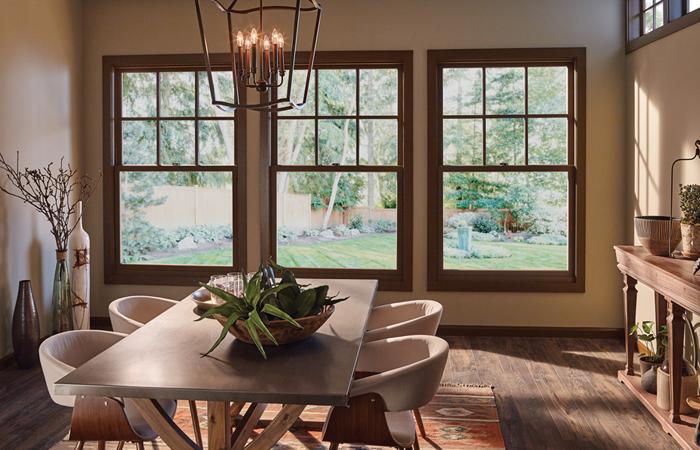 Trusted Partners
We offer professional and certified installation.
Request a FREE, no-obligation appointment with us!